Job | Flexible
Senior Associate Everyday Peacebuilding (North Belfast)
Development
£250/ day (7.5 hour day)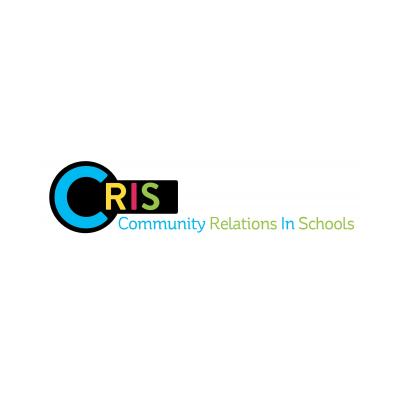 CRIS seeks to appoint a Senior Associate to support expansion of its programme 'Everyday Peacebuilding' in North/West Belfast where CRIS has been operating for over twenty years. An exciting post with strategic support to develop plans and approaches.
CRIS seeks to employ a Senior Associate for the period October 21' to March 22' for up to twenty days spread across the six month period.
Please view CRIS' Good Relations and Collaborative Education (GRACE) model, particularly GRACE Stage 3 case study, 'Developing the partnership to become a sustainable hub' to learn more about the approach, featuring pioneering Buddy Up Nursery Schools, Holy Cross and Edenderry  (www.crisni.org)
The Senior Associate will liaise with CRIS Senior Management as well as other colleagues in the development of this initiative which seeks to scale and deepen peacebuilding activities linked to 8 schools in the locality.  
Fore more information please see the attached Associate brief.
Closing Date
Thursday / 30 September 2021 4:00pm
4:00pm
Contact Details
Unit 6 North City Business Centre
2 Duncairn Gardens
Belfast
BT15 2GG
United Kingdom
Files
Senior Associate Every Day Peacebuilding North Belfast_0.doc
This post is generously supported by the Reconciliation Fund (Department of Foreign Affairs and Trade, ROI)