Job | Full Time
Secondment Opportunity with THE URBAN VILLAGES INITIATIVE - TEO DEPUTY PRINCIPAL
£38,017 - £41,799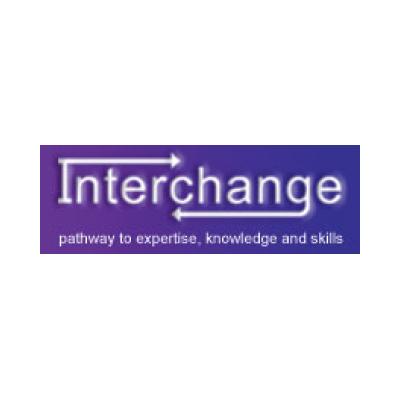 The Urban Villages Initiative is a headline action of the Together: Building a United Community (T:BUC) Strategy. It is designed to improve good relations outcomes and develop thriving places.
About the Role
A secondment opportunity for two years, the individual selected will be expected to undertake a range of grade appropriate duties at Deputy Principal level.  
The Initiative delivers a range of community-led, cross-cutting and capital projects through a collaborative approach with councils, government departments and local community organisations with a good relations focus for the benefit of people living, working in, and visiting the five Urban Village areas.  The five Urban Village areas include: North Belfast: Ardoyne & Greater Ballysillan; Derry~Londonderry: Bogside, Fountain & Bishop Street. South Belfast: Sandy Row, Donegall Pass & the Markets. East Belfast: Newtownards Road, Grampian Avenue to Bridge End. West Belfast: Colin Area.  
The post holder will be based at Castle Buildings, Stormont Estate and remotely in East Belfast local office.
How to Apply 
Interested staff should complete a candidate proforma, available at www.interchangeni.org.uk and return it to the Interchange Secretariat by email at: [email protected] by 5pm on Fri 21 May 2021.
Closing Date
Friday / 21 May 2021 5:00pm
5:00pm
Contact Details
Castle Buildings, Stormont Estate
Upper Newtownards Road
Belfast
BT4 3SH
United Kingdom