Job | Full Time
Secondment Opportunity with THE OFFICE OF THE POLICE OMBUDSMAN NI (OPONI) PROJECT MANAGER
£39,748 - £42,639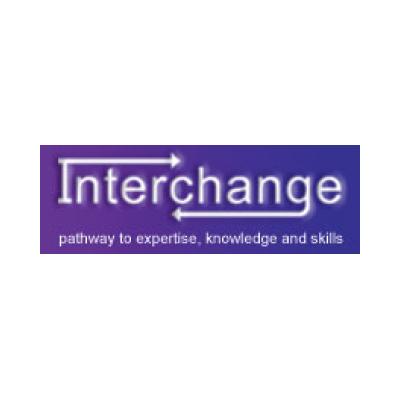 The Police Ombudsman for Northern Ireland is appointed under Royal Warrant and is a corporation sole and receives and investigates complaints about the police made by members of the public, and also matters of public interest involving the PSNI.
About the Role
This secondment opportunity will be initially for a period until 30/04/2023 with the possibility of a short extension (subject to agreement of all parties).  The successful candidate will be based at New Cathedral Buildings, 11 Church Street, Belfast, BT 1PG.
Main objectives of the opportunity
To work alongside SMT to develop and maintain an agreed project plan and detailed stage plans within the agreed timeframe.

To co-ordinate relevant courses of action which will be required to ensure the smooth transition of the changes within the organisation.

To ensure that relevant papers are prepared and presented to the Project Board /SMT to enable effective decisions to be taken in a timely manner

To lead the project from inception to completion, ensuring appropriate legislation is followed and implemented.

To monitor overall progress and use of resources including liaison with workstream leads and initiating corrective action where necessary.

To manage project administration associated with the project ensuring accurate minutes of project meetings and follow up actions are maintained an ensuring correct recording and storage of all documentation within the records management system.

To identify and obtain support and advice required for the management, planning and control for the project.

To communicate regular progress updates to the Senior Management Team.

To maintain a project risk register and report project risk, as required.

To conduct project reviews and assess the project during stages of completion.

Prepare staff briefings/updates on behalf of the Senior Management Team. 
How to apply Interested staff should complete a candidate proforma, available at www.interchangeni.org.uk and return it to the Interchange Secretariat at: [email protected] by 4.00pm on 19 August 2022.
Interchange opportunities are eligible only for permanent employees of member organisations of the Interchange Scheme
Closing Date
Friday / 19 August 2022 4:00pm
4:00pm
Contact Details
New Cathedral Buildings
11 Church Street
Belfast
BT1 1PG
United Kingdom