Volunteering
Scout Leader
Other
0.00
2.00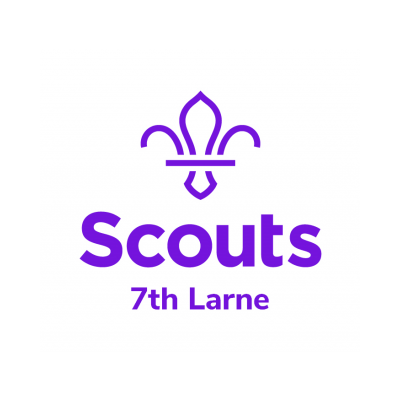 Leader for the Scout Section aged 10 to 14
Scout Leaders facilitate a wide range of adventurous activities leading to enhanced confidence and self-esteem, and to the Chief Scout's Gold Award. A great part of helping Scouts is seeing them develop into well-rounded teenagers and enjoying yourself the adventures that you provide for them.
Closing Date
Saturday / 31 December 2022 12:00pm
12:00pm
Contact Details
Contact Gary Grange or email us for more details.
The Manse, 5 Ballymena Road
Larne
BT40 1LP
United Kingdom