Volunteering
Schools Health Promotion
Other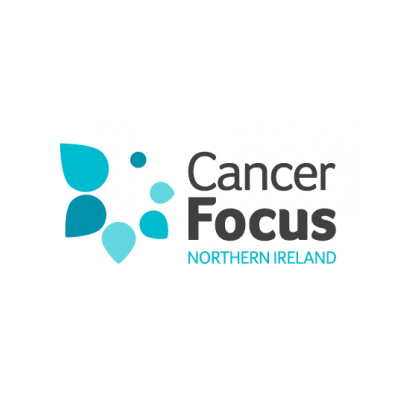 Support Young People to Make Positive Lifestyle Choices
Cancer Focus Northern Ireland are looking to develop a team of volunteers who can individually visit schools across the province and deliver our interactive health promotion programmes to students.  Ensuring local young people are provided with the correct information to make positive lifestyle choices.  
This role involves liaising with Cancer Focus NI and school staff to organise school visits and the delivery of structured, interactive power point presentations to whole year groups of students. Each programme lasting approx. 45 minutes.
A reliable volunteer with relevant experience is essential, particularly in addressing large groups of young people. Excellent interpersonal and organisational skills are also required.  Access to a car is preferable but not essential.  We are looking for volunteers for who will be available over the long term, one to three weekdays per month.
Training will include an initial induction followed by "on the job" training with a member of staff. Out of pocket expenses / travel expenses will be reimbursed in line with agreed guidelines.
Closing Date
Wednesday / 01 April 2020 5:00pm
5:00pm
Contact Details
40/44 Eglantine Avenue
Belfast
BT9 6DX
United Kingdom
Files
Schools Health Promotion.docx