Job | Part Time
Sacristan
£8.91 gross per hour
12.00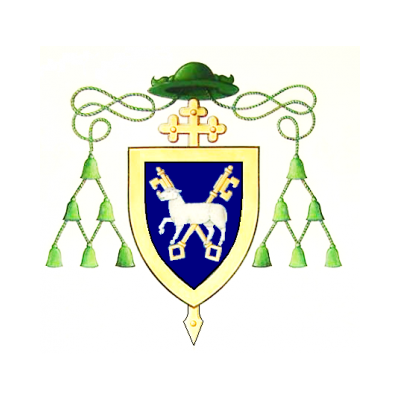 Loughguile Parish
A vacancy has arisen for a Sacristan within Loughguile Parish, 44 Lough Road, Loughguile, Ballymena, BT44 9JN.
The responsibilities will include:
the maintenance of the sacristy where the church's liturgical items are kept including vestments, sacred vessels and books etc.
ensuring that the sanctuary is set up for Mass, other services, baptisms and

funerals,

ensuring

all

the

requisite

books

and

sacramental

vessels

etc.

are in place, and that afterwards the sanctuary is cleared, and the church is left secure and tidy.
The terms are based on a permanent appointment requiring 12 hours attendance each week from Monday - Sunday, work pattern to be agreed. Ability to work flexible hours is required from the post holder from time to time.