Job | Full Time
Residential Social Worker
Carer Professions
Band 5 (£27,416) – Band 6 (£31,365)
37.50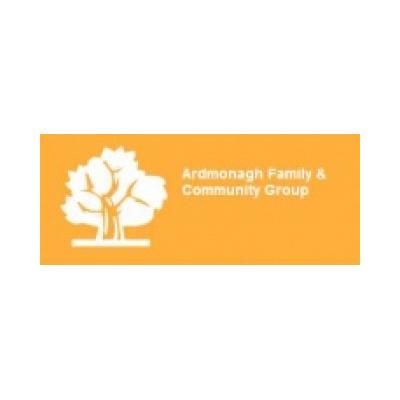 Job Title: Residential Social Worker Accountable to: Service Manager / Deputy Manager Responsible for: Children Hours of Work: 37.5 hours per week Salary: Band 5 (£27,416) – Band 6 (£31,365)
Purpose of the role:
The Residential Social Worker will work as a member of a residential team to create a warm, caring environment which meets the emotional, spiritual, physical and intellectual needs of a group of children or young persons accommodated in the home. The objective is to provide care and treatment for children in a planned environment and the organisation and management of the home must be orientated towards the realisation of this goal.  Taking into account their experience and qualifications, the Residential Social Worker will be required to undertake the following duties.
Closing Date
Wednesday / 28 April 2021 5:30pm
5:30pm
Contact Details
Application Method:Please email Natasha Watson to receive a full application pack.
Other Information:Full job description will be shared upon request.
Ardmonagh Family Centre 61-63
Ardmonagh Gardens
Belfast
BT11 8DX
United Kingdom