Job | Flexible
Relief Support Worker - Bangor, Ballymacormack
Carer Professions
£8.90 per hour + excellent benefits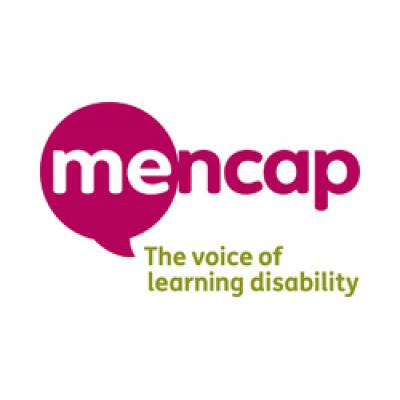 Are you the type of person that thrives when helping others to achieve something new or to build their independence?
Do you consider yourself to be reliable, enthusiastic and forward thinking? We are looking for proactive and passionate support staff for our new supported living service.
You must be able to demonstrate a real commitment to Mencap and the work we do alongside the wonderful people we support. We are looking for people with a 'can-do' attitude who are strongly motivated, outgoing, caring and have a calm demeanour when needed. You will be working as part of a team to help the tenants with behaviour support, personal care, washing, dressing, doing their housework, cooking, banking, attending appointments, shopping, attending work or day opportunities, accompanying to appointments, socialising.
This role has a unique set of challenges.  You will need to have experience working in the care sector with people with autism and/or who have behaviours that challenge.  You will be supported by specialist bespoke training in advance to fully meet the needs of the individual.  We aim to provide consistent, positive support to all individuals and a patient, resilient approach will go a long way!
As a  relief support worker, flexibility is key for both yourself and for the service, as you may be required to work a variety of different shifts throughout the week, including mornings (ideal for you early risers!), evenings, sleep-ins and waking nights.  (Payment for sleep ins is competitive and compliant with National Living Wage requirements). The best thing about flexibility? It's a two-way street. While we may require that you work a variety of shifts, we also understand that you'll have your own requirements – have you got commitments on a Thursday? Not to worry, we can factor this in, as well as other requests (provided you give us enough notice) into our rotas.
For further information please call us on 02890 691351
Closing Date
Thursday / 24 October 2019 12:00am
12:00am
Contact Details
Mencap
Bangor
BT20 3TA
United Kingdom