Job | Part Time
RE-ADVERTISED SW1-DAY-21, Day Support Worker 1
Carer Professions
£9.05
25.00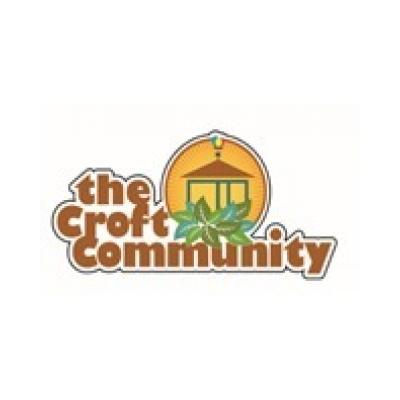 • £9.05 per hour • 25 hours • Monday to Friday 10am-3pm • Perm
Applicants must be at least 18 years old as they will be working with vulnerable adults and may be required to work in the other houses.
Access NI fees will be paid for
Please note: the successful candidate will need to pay for their NISCC Registration which is £30.
Service Aims
The Croft Community provides residential, supported living, respite and day care services for adults with learning disabilities in an environment where each person will have the opportunity to grow and develop to their full potential within the wider community.
Role Summary
The main purpose of the support worker is to provide the care and support needed for adults with learning disabilities (service users) to live happy and fulfilled lives reaching their full potential within their local community.
For application packs please click on the links of this webpage and return to [email protected]
Closing date: Tuesday 18th May 2021 at 4pm
Croft is an equal opportunities employer