Your posting is archived, and is not visible to visitors
Jobs are automatically archived on the closing date and you cannot move it back to published again.
Job | Full Time
RASP Support work
Carer Professions
£10.05 per hour + Milage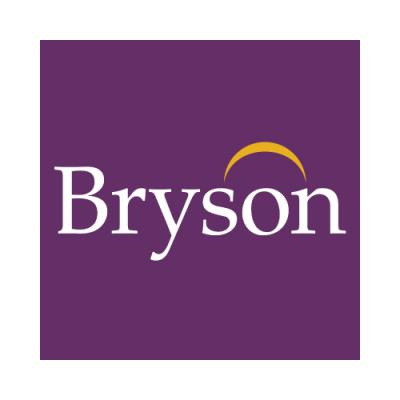 .
RASP Support Worker
Ref: C/RSW/B/1903
Variable contracted hours available, Monday to Sunday
£10.05 per hour plus mileage + 32p Mileage


The methodology underpinning RASP is based on the principles of Active Support and aims to promote independence and improvements in overall well- being. The purpose of this project will be to employ an enabling approach to support older people to regain the skills and confidence they may have lost as a result of poor health or as a consequence of having spent a period of time in hospital or residential care.

Fundamentally different from a standard domiciliary care service, the focus will be on helping older people "to do for themselves" in their own home rather than "doing to or on" them.  It is envisaged that those assessed as being suitable for referral to the project, inclusive of people with simple and more complex needs, will have had their maximum independence restored within 2 – 6 weeks, however the person-centred nature of the project will accommodate a shorter or, in consultation with the Trust, an extended period of support. RASP will provide one-to-one and two-to-one staff support, dependent on identified need and be delivered over 7 days a week.
At least 1 years paid experience
Full Driving License & Access to Car
GCSE standard of education
Relevant qualification e.g. QCF Diploma in Health & Social Care, Level 2/3 or equivalent
For more information, a full job description & person specification, or to obtain an application pack, please contact the Human Resources Department Tel: 028 9034 7749 or email: [email protected]  Application packs are also downloadable from https://bryson.getgotjobs.co.uk/home , where there is also the option to apply online

Closing date: Friday 30th October 2020 at 5pm.