Job | Full Time
Quality Assurance Officer
£26,317
37.50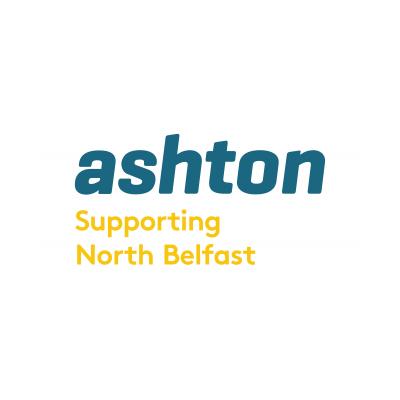 This post is part of the Belfast Works project, a Belfast wide employment project implemented by a consortium of organisation led by Ashton.
The Belfast Works partnership organisations are:
GEMS NI

Upper Springfield Development Trust

Impact Training

East Belfast Mission 
The QA Officer will be part of the Quality Assurance Team to create wider interest in the impact and output of the projects' outcomes and key performance indicators.
The post holder will work closely with colleagues across Mentoring and Training Services to produce and collate the necessary evidence of the impact of our service provision and coordinate best practice. The QA Officer will also work closely with all stakeholders in raising awareness of the importance of measuring impact and encouraging opportunities for knowledge exchange.