Board Membership
Public Appointments - Ministerial Advisory Group (MAG) for Architecture & the Built Environment NI
Senior Appointments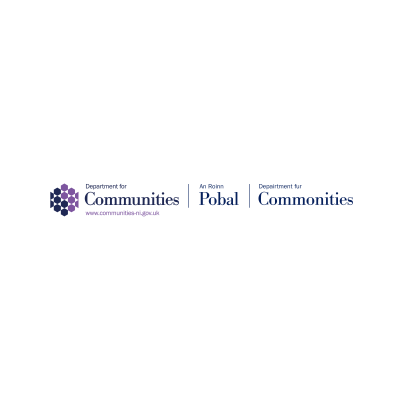 Appointment of Members and Expert Advisors to the MAG
Are you looking for a unique opportunity to help positively influence government policy and the design of places across Northern Ireland?  Applications for MAG Member and Expert Advisors are now sought.  The MAG plays a crucial role in the implementation and development of the Architecture and the Built Environment Policy, as well as promoting the highest quality of places for all those involved in using and shaping them.
Applications are welcome from across the public, private, community or academic sectors particularly from women, people with a disability, people from minority ethnic groups and young people. Further detail on the selection criteria, the role, remuneration and the time commitment are included in the application pack which you are encouraged to read fully.
How to Apply
An application pack can be obtained via the following:                                                                     
Website:       www.nidirect.gov.uk/public-appointment-vacancies
E-mail:         [email protected]       Telephone:       028 9081 9417                                
 
If you require an application pack in a different format please contact us. The deadline for receipt of applications is 12:00 noon on Monday 9 October 2023.  CVs and late applications will not be accepted. Interviews are expected to take place on 9,10 & 13 November 2023.
EQUALITY OF OPPORTUNITY
The Department is committed to equality of opportunity and welcomes applications from all suitably qualified people irrespective of religious belief, gender, disability, ethnic origin, political opinion, age, marital status, sexual orientation or whether or not they have dependants.      
Closing Date
Monday / 09 October 2023
12:00pm
Contact Details
DfC Governance Unit
NINE Lanyon Place
Belfast
BT1 3LP
United Kingdom
CPANI logo