Job | Part Time
Project Manager
Management
£39,960 per annum (pro rata) inc NIC & Pension
22.50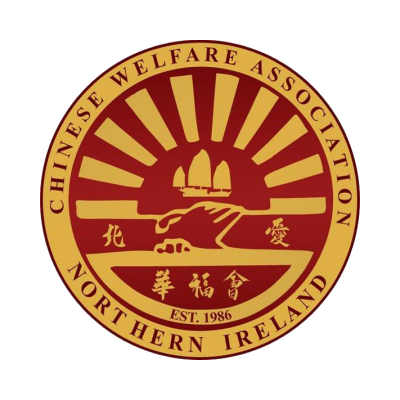 The I in NI The Shared History Fund Northern Ireland Centenary Project --Understanding the Past to Prepare for the Future Please download 'Candidate Information Booklet' for details.
Key responsibilities
To manage and implement the CWA NI Centenary Project Action Plan in line with the application submitted and the input and overall project coordination provided by CWA;
To manage the delivery of the specified outputs such as development of 'Know Norn Iron' Programme other education and community engagement work.
To Manage the delivery of the Partition Solutions Programme while working with relevant historians, experts and others to develop an international context.
Manage and monitor any tendering or third-party work to ensure successful completion of the project on schedule.
Oversee the engagement and ongoing management of a number of consultants, experts or contractors ensuring ongoing contact, progress monitoring and output as well as quality control of work especially training provision and digital development.
To work with above consultants and contractors to ensure they receive information, instruction and in the case of the website and app development content and imagery.
To oversee the development of the "I in NI" Programme, this will involve ensuring the digital platform is fit for purpose and a structure given to participants as well as editing and monitoring content.
Establishment, development and management of Chinese Community and wider BEM engagement with and knowledge of the wider NI Centenary events and the Shared History context.
Please download 'Candidate Information Booklet' for more details.