Job | Part Time
Project Coordinator P/T(12 month fixed term)
Development
£10,400p.a.
16.00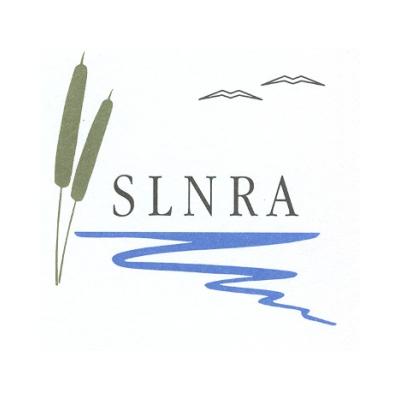 St. Mary's PS Derrymore, has secured funding from the Heritage Fund to deliver the 'My Townlands and Me' project with school children in the 8 primary schools in the south Lough Neagh area so they may gain an awareness of local Townland names.
An application pack can be obtained by sending an A4 SAE to Recruitment Department/My Townlands and Me Project, 1 Maghery Business Centre, Maghery Road, Dungannon, BT71 6PA or by email request to [email protected]
The closing date for receipt of applications is 12 noon Wednesday 29 January 2020.
Closing Date
Wednesday / 29 January 2020 12:00pm
12:00pm
Contact Details
1 Maghery Business Centre
Maghery Road
Dungannon
BT71 6PA
United Kingdom
The post is publicly funded by the National Lottery Heritage Fund