Job | Part Time
Programmes Assistant
Other
£9.34 per hour
20.00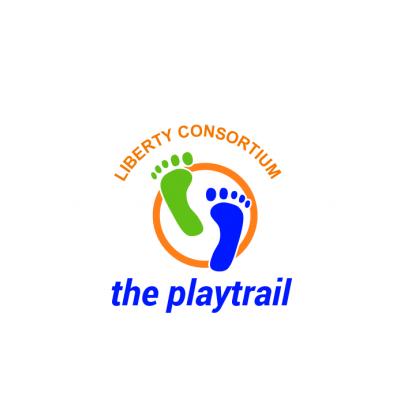 To assist in the delivery of a range of activities (both on & off site) including our Forest School Programme, providing for the social, educational, leisure and recreational needs of children & their families by creating a safe and creative environment,
To assist in the planning, preparation & delivery of a range of school / community sessions, with guidance & instruction from the Co-ordinator. Client groups will include schools, community groups and families.

To liaise with the Co-ordinator prior to sessions to ensure plans are appropriate and all needs and expectations are met.

To ensure all sessions are well prepared .i.e. complete sessions & overview plans and risk assessments including site (with due regard for current GDPR legislation)

To supervise and support clients with varying needs while delivering sessions.

To observe confidently at all times.

To create an engaging, fun and supportive environment, demonstrating flexibility in planning and running sessions in response to varying / changing needs of children.