Job | Full Time
Policy and Public Affairs Manager
Policy & Research
NJC Point 34-36 (£37,890-£39,880)
35.00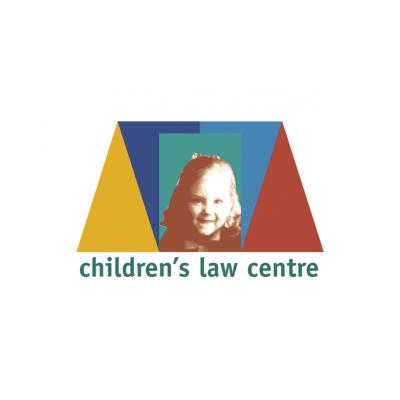 An opportunity to join an expanding, professional, multi-disciplinary team. Policy and Public Affairs Manager (Job Ref: PPAM05/21) NJC Point 34-36 (£37,890-£39,880)
The Post Holder will be responsible for developing, leading and managing the Children's Law Centre (CLC) policy and public affairs work to support the achievement of CLC's mission and strategic goals.
The successful candidate will have a relevant third level qualification, at least 3 years' experience of developing and implementing strategic policy and public affairs plans and at least 3 years' experience of evidence based legislative and policy commentary, successful public affairs engagement and influencing at a high level. They will also have experience of successfully influencing a wide range of audiences to effect social justice change. They will have experience of management and supervision of staff. The successful candidate will have excellent written and oral communication skills. They will require a commitment to children's rights including children's participation.
Attractive terms and conditions apply including company pension. This appointment will initially be for three years with good prospects for renewal.
Application packs can be downloaded from the Children's Law Centre's website or request via email quoting job reference number (Job Ref: PPAM05/21) to: [email protected]
Closing date: 5pm Tuesday 25th May 2021
Interview will be held on Wednesday 2nd June 2021
The Children's Law Centre is an equal opportunities employer
Charity No: NIC 101148
Funded by: