Volunteering
Passionate Volunteers Needed for Autism Afterschools Group
Other
N/A
3.00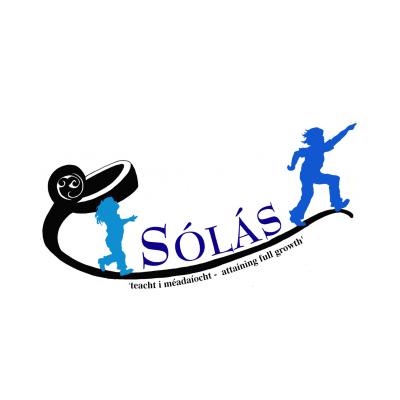 .Solas is a charity helping families and children with autism and additional needs.
Sólás is an additional needs charity with aparticular focus on helping children with autism spectrum disorder (ASD) and their families. One of our most successful program is our happy hands which runs Monday, Tuesday and Wednesday from 1:30 to 4:30 and Monday to Friday from 2:30 to 5:45.
We are currently looking for interested volunteers to join our team, to help us provide individualised support to the children we work with. No prior experience or Knowledge of ASD is required, but it is helpfull.