Job | Part Time
Part-Time Administrative Assistant
Administration
£14,740 p.a. (£10.12 per hr)
28.00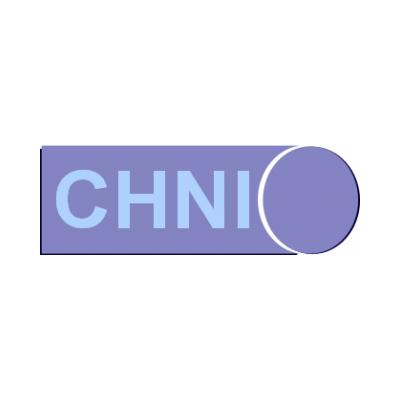 Responsible for maintaining effective administrative systems, reporting directly to Director of Operations. Post funded until 31st March 2020, extension of contract subject to availability of funding.
The post offered is part-time 28 hours per week (Tue to Fri), and will be primarily based in CHNI Office, Great Victoria Street Belfast, however candidates must be willing to occasionally work from the Starter Pack depot in Central Park Mallusk. 
Salary - (£18,426 pro-rata) £14,740 p.a. (£10.12 per hr). 
CHNI offer a competitive remuneration package and a contributory workplace pension scheme. You will also receive generous annual leave entitlement and have access to PMI.
You will be apart of a diverse team branching out in different areas within the C&V sector. CHNI currently deliver Fareshare NI, which is a regional food sharing network that aims to help vulnerable groups in food poverty by distributing surplus, 'fit for purpose' food, donated by the food industry. The Regional Service User Network, otherwise known as RSUN, is a NI wide network connecting people with experience of / interest in substance use issues, ensuring service users are meaningfully involved in the planning of substance use services at a local and regional level. Finally, the Starter Pack Scheme, which provides people moving from homelessness into new tenancies with home 'starter packs'.