Volunteering
OXFAM POP-UP SHOP BELFAST CITY CENTRE
Retail & Sales
4.00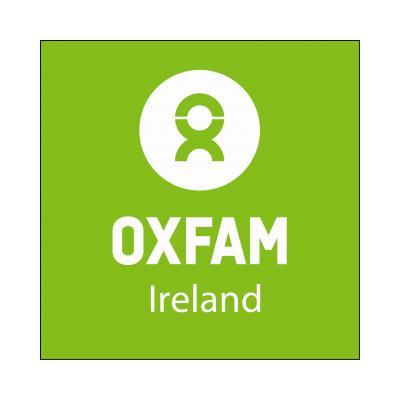 CUSTOMER SERVICE ASSISTANTS
Sometimes the best thing you can donate is your time. From giving a few spare hours every week, over 1,000 men and women of all ages and backgrounds across Ireland are making a huge contribution with us to create a better future for others.
As little as two hours a week volunteering in our retail stores could transform a person's life, as well as bringing fulfilment, enjoyment and development to yours
We have 51 shops across Ireland, offices in Belfast and Dublin, and 2,000 volunteers who are delivering real change to the lives of people affected by poverty.
You are the local link in a global network of people building a brighter future now.
Do you want to help make a difference in a FUN and BUSY environment? By volunteering in our BELFAST pop-up shop you have the chance to feel satisfied in knowing you are making a difference as well as having the opportunity to enhance your skills and improve your CV! We are in need of volunteers for the following:
Assist customers and help with any queries

Operate the till

Support your team to ensure excellent customer service is being provided

Sort through deliveries

Ensure the shop is tidy and presentable
We will provide all the training you need to feel confident in the role. The shop manager will be available to give advice and assist you, as well as other experienced volunteers in the team. Apply now to become part of our friendly team helping to raise money for Oxfam Ireland. Some give us two hours a week, others give us 20, but no matter what, they are all making a vital contribution towards the charity's work.
So why not turn your everyday into something that makes a difference.
Closing Date
Saturday / 31 August 2019 12:00pm
12:00pm
Contact Details
69 Royal Avenue
Belfast
BT1 1FE
United Kingdom