Volunteering
Office Administration Volunteer
Administration
4.00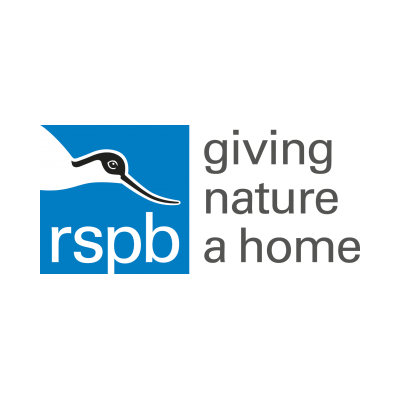 We have a busy administration team who are looking for assistance in the day to day roles they undertake.
It would be great to have a keen, friendly and confident individual to support the admin team with answering telephone calls from the general public regarding wildlife queries, or directing calls to work colleagues.  In addition, assist with general office administrative tasks for a variety of the teams e.g. conservation, reserves and management.
Opportunity to meet new people in the field of conservation and beyond.  Gain and develop skills and knowledge appropriate to this role. As One Team for Nature you will be fully supported in this role.  There will be plenty of time to learn on-the-job with regard to birds and wildlife or indeed share your own knowledge on the subject.
This role will suit someone who:
Thrives in a team environment
Is a confident communicator with a friendly manner
Is able to work without supervision (once guidance given)
Is reliable and a good time keeper
Possesses basic computer literacy skills (desirable)
The RSPB is the UK charity working to secure a healthy environment for birds and wildlife, helping to create a better world for all of us.  We belong to BirdLife International, the global partnership of bird conservation organisations.
Your time and skills could make a real difference to the work of the RSPB and it would be great if you could join us.
Closing Date
Saturday / 31 August 2019 4:00pm
4:00pm
Contact Details
Colin Graham
NIHQ
Belvoir Park Forest
Belfast
BT8 7QT
NIHQ
Belvoir Park Forest
Belfast
BT8 7QT
United Kingdom