Job | Full Time
Numeracy Essential Skills Tutor
£27,158
37.00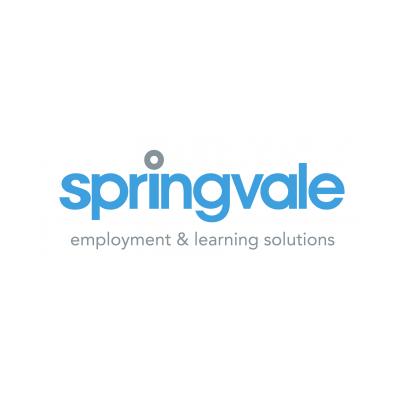 Location: Springvale Training Centre - Springvale Road, Belfast Salary: £27,158 per annum Hours: 37 hours per week Responsible to: TFS Manager
ROLE OVERVIEW:

The purpose of this role is to develop the necessary competence of learners through the effective provision of high quality training and assessment in numeracy, in line with current guidelines to meet the requirements for the Department for the Economy's funded TFS and Skills for Life and Work programmes

MAIN DUTIES OF POST HOLDER:
To sustain expected levels of performance in accordance with internal standards relating to learner retention, success and progression.

To design lesson plans and schemes of work appropriate to qualification being delivered.

To maintain optimum occupancy numbers in line with the programme targets.

To initially assess and record learner's skills, abilities and experience.

To prepare an individual training plan for each learner.
Please see job description attached.
CV's to be returned to [email protected]