Volunteering
NSPCC Schools Service - Volunteer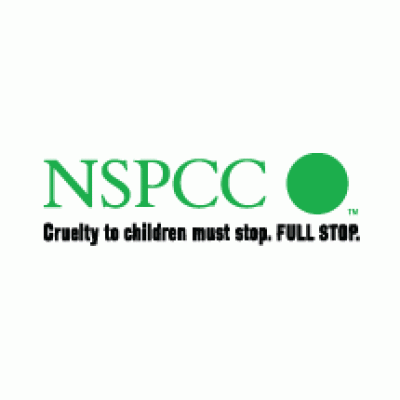 Our Speak out Stay safe programme is protecting a generation of children against abuse one primary school at a time. And we want you to join us.
As our volunteer, you'll visit local schools giving assemblies to children aged 4-11 and classroom workshops to 9-11 year olds. You'll help them to understand abuse. And give them the confidence and courage to speak out and seek help if they ever need it.

By delivering our programme to at least two schools a month, you'll be making a massive difference, helping us fight for every childhood in your local school's community. 
It's why we're here and we cannot do it without you.
How to play your part
You'll need to be available for:
an interview
a minimum of 2 school visits a month (during term time)
our first class e-learning training module
a 2-day training workshop.
You'll need to be the kind of person who:
believes in the empowerment and protection of all children
has the confidence to speak in front of a group of primary school children
can communicate and engage with children
has basic IT skills and regular access to email
To find out more or apply to become a volunteer with the NSPCC Schools Service, visit www.nspcc.org.uk/volunteer
Closing Date
Thursday / 31 October 2019 12:00pm
12:00pm
Contact Details
Jennymount Business Park
North Derby Street
BELFAST
BT153HN
United Kingdom
Funded by