Job | Full Time
Northern Emotional Wellbeing Service (NEWS) Manager
Management
£32,000
37.50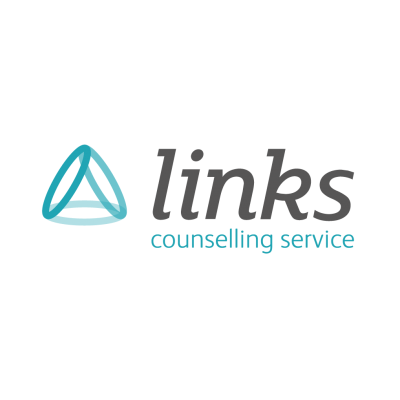 Links Counselling Service are recruiting a Manager with operational and clinical oversight to coordinate, lead and ensure smooth operations of counselling services delivered throughout the Northern Trust areas.
This is a senior management position in a thriving organisation and requires an experienced practitioner (BACP, IACP, BABCP or equivalent accredited). It is essential to have experience of Counselling, management and working in an organisational setting, along with a willingness to embrace and develop a broad range of community networks.
The successful candidate will be responsible for triaging up to 250 potential clients per month via telephone and develop treatment plans in line with client need or signpost onto other services. At times, the successful candidate may hold a small case load, however this is mainly an oversight position and they must be a point of contact for counsellors who work remotely and must be available to liaise with GPs and Northern Trust representatives and will oversee and respond to safeguarding and clinical issues.
The successful candidate will need to demonstrate high levels of professionalism, organisation, excellent communication and management skills and be able to provide reports on a monthly basis. Close liaison with the Chief Executive and the Office Co-ordinator will be an integral part of the work. The role is subject to receiving satisfactory references, Enhanced Disclosure Access NI check and a six-month probationary period.