Job | Full Time
NIGHT Worker (USH0123NSW)
£11.01 per hour
40.00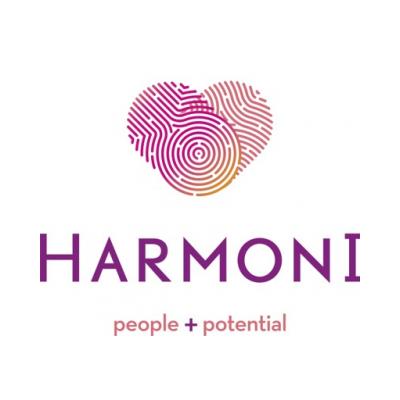 HARMONI are looking for a full time NIGHT Worker to join our team.
Full-time opportunity for a NIGHT Worker within the Utility Street Men's Homeless Hostel, supporting men experiencing homelessness through the delivery of support activity.
Pay: £11.01 per hour .
Location: Utility Street Men's Homeless Hostel, Utility Street, Belfast
Hours: 40 hours per week on a rota basis, Monday - Sunday.
HARMONI also provides the following benefits:
28 days annual leave pro-rata increasing to 33 days after 5 years' service
Pension
Comprehensive training and development programme
Payment of professional fees (i.e. NISCC)
Referral scheme for new staff
Employee Assistance Programme
Free car parking
Company sick pay scheme
Staff discount scheme for many local and online retailers
Other discretionary benefits
THIS POSITION IS SUBJECT TO AN ENHANCED WITH BARRED LIST ACCESS NI CHECK. COPIES OF THE RELEVANT POLICY ON THE RECRUITMENT OF EX-OFFENDERS AS WELL AS THE ACCESS NI CODE OF PRACTICE ARE AVAILABLE ON REQUEST. PLEASE NOTE THAT HAVING A CRIMINAL RECORD WILL NOT NECESSARILY BE A BAR TO OBTAINING A POSITION WITH HARMONI.
TO APPLY: Please download the application pack and send it to [email protected] Or you can apply directly from our website, www.harmoni.org.uk
NOTE TO ALL APPLICANTS:
Please download the job description/person specification and monitoring form
Read the job description/person specification fully to ensure your clearly state how you meet the criteria
Make sure you know how your own qualifications and/or experience match up with what is required to successfully apply for the role
If you do not fully meet the criteria, consider how your qualifications and experience to date could still be applicable and explain this
To find out more call Shirley-Anne on 028 9147 4845.
Have a look at our website on www.harmoni.org.uk
HARMONI is an Equal Opportunities employer. Appointments are made on the basis of merit