Job | Temporary
NI Public Service Ombudsman (NIPSO) - Finance, Procurement and Corporate Services Manager
£36,812 - £40,473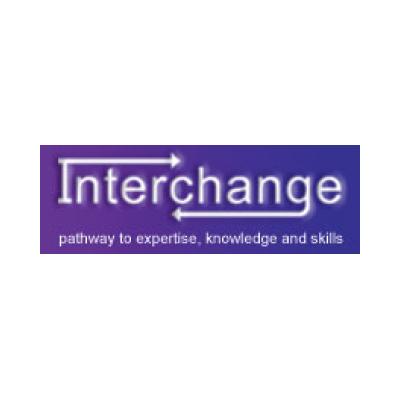 NIPSO is seeking to fill the Finance, Procurement and Corporate Services Manager vacancy through the Interchange secondment programme. It is expected the role will continue until 31 May 2021.
About the role
In direct support of the delivery of NIPSO's functions this role will assist the Director of Finance & Corporate Services (DoFCS) in the delivery of NIPSO's Finance, Governance and Risk Management responsibilities, as well as a range of other Corporate Services functions. The role will include project management support, the provision of procurement advice and responsibility for ensuring compliance with good practice in contract management. The post-holder will also manage and oversee the operation of NIPSO accounting systems, annual financial statements, cash management, budget preparation, management accounts information and operational performance management information. The role may in due course involve representing the DoFCS, when called upon to do so.

How to apply
Interested staff should complete a candidate proforma, available at www.interchangeni.org.uk and return it to the Interchange Secretariat at: [email protected] by 5.00pm on Tuesday 07 May 2019.
Closing Date
Tuesday / 07 May 2019 5:00pm
5:00pm
Contact Details
Progressive House
33 Wellington Place
Belfast
BT1 6HN
United Kingdom
More Information
www.interchangeni.org.uk