Job | Full Time
NI Chest Heart & Stroke Director Of Care Services
Senior Appointments
£47,846
35.00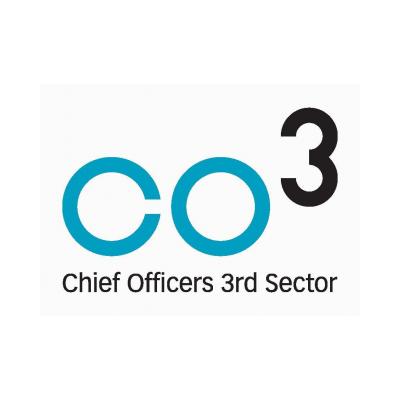 Northern Ireland Chest Heart and Stroke (NICHS) is the leading service provider of Care Services to people and carers affected by chest, heart and stroke illnesses.
Role
Our portfolio of Services will continue to grow, and we require a person who will help lead service development and delivery for those services, as we enter into our new Strategic Planning phase.
We are looking for a motivated and experienced professional, with a proven track record in strategically developing services to people affected by long term conditions. You will also have relevant experience in managing teams of people and be able to demonstrate experience as a member of a senior leadership team.
As a Director of Care Services, you will lead a team of Heads of Service and Care Services Co-ordinators across Northern Ireland. You will lead on the design, planning and management of the delivery of services to chest, heart and stroke clients and carers, ensuring the highest standards of care services.
Building regional and local relationships with Health and Social Care colleagues will be a key responsibility. You will delegate as appropriate to the Heads of Service to ensure operational delivery of services, and to ensure quality of services across Northern Ireland. You will ensure an effective programme of secondary prevention services are available to those who have encountered these illnesses and will ensure that clients are enabled to self-manage their illness/es effectively.
As a member of the NICHS Senior Leadership Team, the Director of Care Services will support the Chief Executive and other members of the Senior Leadership Team ( SLT ) in the effective development, management and delivery of all NICHS services. NICHS is focused on making an impact, and you will be passionate about making a difference through delivering high quality services.
In keeping with our Vision and Values, the Director of Care Services will perform their duties and exhibit the behaviours of an NICHS person, putting the wellbeing of the people who use our services at the heart of everything that they do.
How to apply
Download and study the Information Pack, submit a three-page CV along with the completed Supplementary Questions and Equal Opportunities Monitoring forms available from the Engage website.  These should be emailed to [email protected] 
Closing Date
Monday / 23 August 2021 11:59am
11:59am
Contact Details
31 Bruce Street
Belfast
BT2 7JD
United Kingdom
More Information
NICHS has partnered with Engage, part of the CO3 Group, for this recruitment.