Volunteering
*NEW * Side by Side hospital volunteer - Holywell Hospital Acute Ward Antrim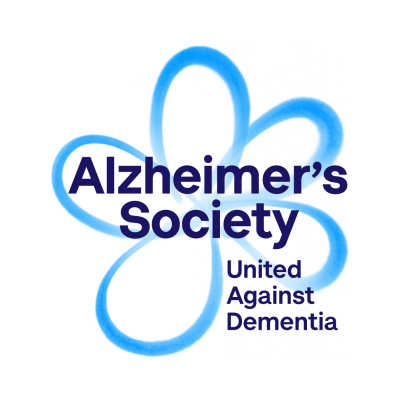 As a volunteer you will provide invaluable, person centred opportunities for people living with dementia during their stay in hospital.
What's involved?
Providing one to one support to enable people with dementia to continue with their hobbies and interests or engage in new ones.

Share your own skills, hobbies and interests to shape opportunities for people with dementia.

Liaising with the Side by Side coordinator on a regular basis, including changes or concerns regarding the service user, as well as discussing your personal learning and development needs.
This role does not provide personal care, such as cleaning, washing or physical support.
Have you got what it takes?
You have desire to help people with dementia stay involved and know about, or are willing to learn about dementia and its impact on people

Enjoy learning new things and willing to quickly undertake training (online and in person)

You recognise the importance of making people feel valued, of treating people of all backgrounds with respect and dignity and you have the ability to connect with others.

Able to follow policies, procedures and guidance and can volunteer within service boundaries
What's in it for you?
Make a real difference to the lives of people living with dementia.
Pioneer change and help reduce the stigma of dementia

Develop and build on your skills and experience in Health Social Care and Community settings

Enhance and expand your CV
Learning and development
Quick access to training and development - participate within 4-6 weeks of signing up to undertake the role

.

Access to support and on-going opportunities for personal and professional development

Gain an understanding of dementia and access guidance via the Society's policies and procedures.