Volunteering
National Council Member - Northern Ireland
Management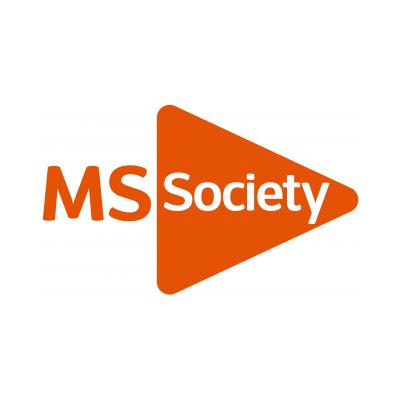 Our National Councils are a vital link between the MS community – including our local groups and members - and our board and senior staff.
We're seeking volunteers to join our Northern Ireland Council. Our National Councils are a vital link between our Board of Trustees and senior staff on one hand, and our local groups, members and the wider community of people living with MS on the other.
Join our Northern Ireland Council
Being a member of a National Council is a rewarding experience.
The MS Society is the largest not-for-profit funder of MS research in the UK, supporting world-class research projects, while offering a range of information and support for people who are living with and affected by MS.
The Board of Trustees sets our strategy and monitors its implementation – and they are supported to do so by the four National Councils of Cymru/Wales, England, Northern Ireland and Scotland.
As a Council Member you would represent and advocate on behalf of people living with and affected by MS in Northern Ireland.
You would act as an ambassador for the work of the MS Society and our strategy, contribute to the development and delivery of the Council's annual plan, support staff and promote communication between the range of stakeholders who are interested in our work.
Our National Councils are one of the ways we ensure that the day to day experience of people affected by MS is heard and understood.
All Council members are expected to share our values, have an empathy with our work and to have – or be prepared to develop – an understanding of MS, as well as being expected to commit the time and energy needed to do a great job. The role is unremunerated though expenses are reimbursed.
What we look for in a Council Member
We welcome interest from people with the right skills and experience whatever their background.
People affected by MS are at the heart of our decisions and work – we welcome applications from people who have MS.
We also recognise the importance of reflecting the communities we represent. We encourage applications from younger people and people who would help broaden the geographic reach of the Council. 
How to apply
In response to the COVID-19 pandemic, we've decided not hold Council elections in 2020. Instead, we're filling vacancies by co-opting people. Being co-opted to the Council means that following receipt of your application and a successful interview, your role would be confirmed by the Council for one year, rather than being elected by our membership for a three year term.
Please apply via our Online Recruitment system, and provide a supporting statement of up to 500 words.
When completing your supporting statement, please refer to the role description and explain how your skills, personal qualities and experience (paid work, volunteering and personal experience) would help you perform the role of Council Member. Please also tell us about any connection you have to MS and explain your interest in the MS Society.
You need to be, or become, a member of the MS Society in order to join the Northern Ireland Council.
If you have any queries about the Northern Ireland Council Member role or you are unable to apply online, please contact Gillian Sinclair on 0131 335 4062 or by email at [email protected]
Closing Date
Friday / 31 December 2021 11:59pm
11:59pm
Contact Details
34 Annadale Ave
Belfast
BT7 3JJ
United Kingdom