Volunteering
My Guide - Sighted Guide Volunteer
Volunteer Role
3.00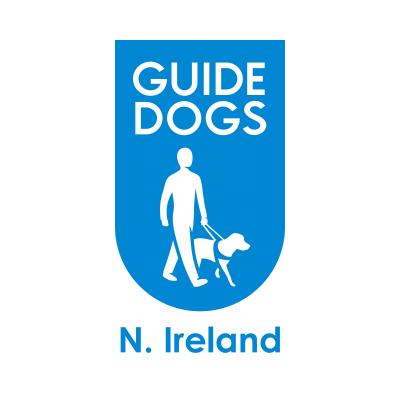 My Guide is Guide Dogs sighted guiding service, helping thousands of people who are blind and partially sighted get out and about on their own terms.
The My Guide sighted guide volunteer role supports people with sight loss to get out and about a little more. It's a really valuable role which helps people with sight loss to maintain their independence and raises their confidence. You'll be matched with a person with sight loss who lives close to you, has similar availability to you, and, as much as possible, shares similar interests to you. Between the two of you, you'll arrange when your volunteering will be, and we'll do regular review meetings with you to check in.
Being a My Guide volunteer is a rewarding and direct way of helping someone rebuild their lifestyle and confidence following sight loss.
Closing Date
Sunday / 30 June 2019 12:00am
12:00am
Contact Details
Paula McLarnon
My Guide Volunteer Manager
Unit 17, 18 Heron Road
Belfast
BT3 9LE
United Kingdom
More Information
for more information check our website guidedogs.org.uk/myguide
Files
My Guide sighted guide_IC.doc