Job | Flexible
Moving Forward Together (MFT) Coordinator Consultant
Development
£200 /Day (Negotiable)
15.00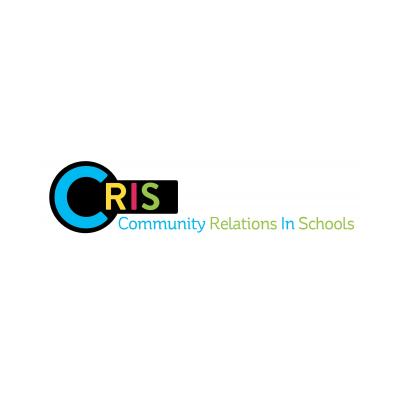 MFT seeks to employ a Coordinator 1-2 days/ week to lead the development of the partnership supported by MFT schools, steering group and other partners.
'Antrim and Randalstown Schools: Moving Forward Together' is a multi-sector collaborative education partnership consisting of 20 schools across Nursery, Primary, Special, Post-primary sector, and Rathmore Education Guidance Centre, Community Relations in Schools (CRIS) and other Statutory and Community Stakeholders including Antrim and Newtownabbey Borough Council, Education Authority, NHSCT.
The partnership was formally established in April 2014 as a response to the growth of interschool sharing within the area spurred by recent experiences of Good/ Community Relations and Shared Education programmes. 
Originally established as a 'Good Relations' partnership under a mission of "Promoting good relations between children, young people and the wider community in the Antrim and Randalstown Area" the partnership quickly established itself as a medium for greater interdependence, support and sharing within the area.
For more information on MFT please visit www.mftschools.org
Also visit www.crisni.org under the Good Relations and Collaborative Education (GRACE model) Stages 4 and 5 to view case studies featuring the developmental journey of the partnership.
CRIS as community partner are supporting this recruitment exercise by hosting this posting.  However please direct all queries relating to this post to the MFT Chairperson, Philip Lavery.
You can reach Philip via email at [email protected]
Closing Date
Thursday / 30 September 2021 4:00pm
4:00pm
Contact Details
Queries are to be sent via email (only) to Philip Lavery (MFT Chairperson) at [email protected]
Apply by emailing your CV to Philip Lavery
Moving Forward Together C/o Greystone Primary School
53 Greystone Road
Antrim
BT41 1JW
United Kingdom
Files
MFT Coordinator - Development Officer JD PDF.docx
This role is generously supported by the Enkalon Foundation