Job | Full Time
Manager, Big Loop Bikes
Management
£25,000
37.50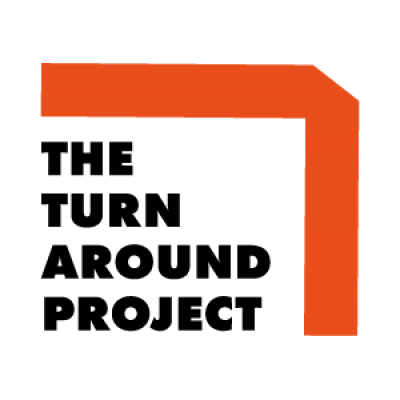 An opportunity for an experienced bike mechanic to take on a management role as we relaunch Big Loop Bikes, a social enterprise providing employment, support and other opportunities to help people who are serving sentences to turn around their futures.
This is an opportunity to play a leading role in the relaunch of a social enterprise with big ambitions to grow its income and its ability to offer new opportunities to people.
ABOUT BIG LOOP BIKES:
Big Loop Bikes is a bike refurbishment social enterprise run by The Turnaround Project.  We set it up in 2017, initially operating in a workshop within Hydebank College, using staff and community volunteers to teach students skills in bike repair and management. Once refurbished and signed off by suitably qualified bike mechanics, we have been selling them at pop up shops in the community.​
But we have always had a big ambition that Big Loop Bikes would grow into a movement of people, with different backgrounds, who enjoy bikes and who enjoy spending time with other people. ​​The next stage of the Big Loop journey is to extend beyond our workshop in Hydebank College and into the community. We are currently working with several private, statutory, and voluntary sector partners to develop community-based bike repair hubs. This will enable us to deliver additional services and provide our model of 'through the gate' transitional training and employment to people, before and after they complete sentences in prison, or while they are serving sentences in the community.
ABOUT THE JOB:
We are now looking for an experienced mechanic to take on a management role within Big Loop Bikes. 
Using their background as a bike mechanic and working alongside other Turnaround Project staff, the Big Loop Bikes Manager will work at strategic and operational levels to develop and deliver the range of new income streams that will sustain the enterprise's income and impact well beyond the first year.  In doing so, they will ensure the role becomes a permanent one.
The Manager will be responsible for overseeing all operational aspects of our workshops and retail spaces, managing staff, trainees and volunteers to ensure that our customers are delighted and our people are developed.
The role is full time, with a salary of £25,000.
A full description of role, and the type of person we are looking for, can be found in the Job Description.
HOW TO APPLY:
Send a CV, including two referees (including current / most recent employer) to [email protected], before the deadline of 4pm on Thursday 24th June 2021.