Job | Part Time
JobStart post: Adult education support worker
minimum wage, plus training course fees, plus bonus
25.00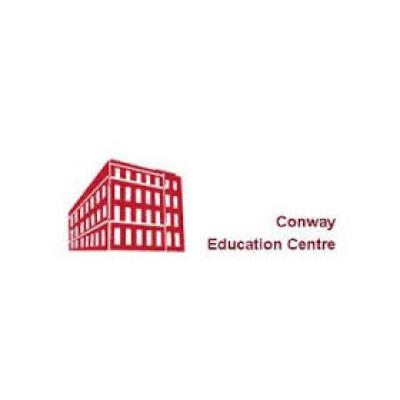 A great opportunity for a young person between 18 and 24 years of age to gain employment experience in a busy adult education centre. This is a JobStart post of 25 hours per week, from 4 October 2021 till 30 June 2022.
This JobStart post holder will be involved in providing general administrative support to our Adult Education Co-ordinator, including the provision and maintenance of accurate, accessible filing, monitoring and recording systems (database and spreadsheet) in both electronic format (i.e. computer-based) and in manual format. The post holder will also assist in recruitment of and communication with our students and teachers and work as a member of Conway's staff team.
A comprehensive training and support plan will be tailor made for the post holder, who will have the opportunity to gain meaningful certificates and employability skills.
Interested? To apply, please send your CV plus covering letter to centre manager Pauline Kersten: [email protected]  Your cover letter should explain why you would like to be considered for the post and how your skills and experience to date will allow you to carry out the duties of the job.
We are looking forward to hearing from you!