Job | Full Time
ICT Manager
Information Technology
37.50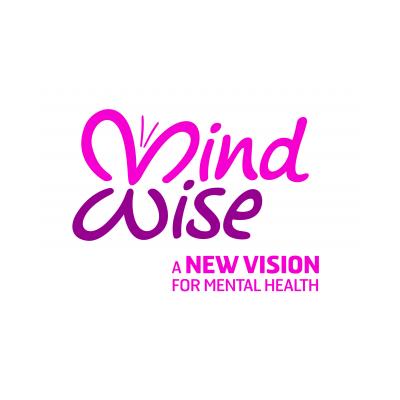 The role purpose: .• Deliver the key elements of MindWise's IT and Communications Systems and Infrastructure. • Support the development and implementation of MindWise's ICT Strategy. • Ensure effective the planning, maintenance and provision of support.
Key objectives for the post:
Providing first line support to approximately 110 MindWise staff for IT/communication equipment and software.

Procuring IT/communications equipment, software, leases and maintenance contracts, following MindWise's financial procedures.

Providing guidance to staff that will optimise their usage of ICT systems.

Playing a role as a member of MindWise's Management Team to ensure a co-ordinated approach to the delivery of services.

Managing the installation, configuration, support and maintenance of MindWise's IT systems and infrastructure, including servers, Active Directory, WAN and LAN.

Contributing to and advising on the development of appropriate IT plans, strategies, policies or other documents as required for MindWise in conjunction with other managers.
Experience and knowledge required:
Third level qualification in ICT or appropriate professional Microsoft Technical Certificate.

Three years relevant experience in a similar role, involving very similar challenges and responsibilities.

Proven experience in configuring and supporting the following:
Active Directory

Microsoft Exchange

The implementation of IT systems.
Provision of IT support services to a number of users over a number of sites.
Full Criteria and details for all posts, are contained within the application pack which may be downloaded from the MindWise Recruitment Website http://www.cloudonlinerecruitment.co.uk/MindWise
The successful candidate will be subject to an Enhanced NI check (with VA Barred List check)
MindWise are an equal opportunities employer
Closing Date
Friday / 26 July 2019 12:00pm
12:00pm
Contact Details
Head Office 46 newforge lane
Belfast
BT9 5NW
United Kingdom
More Information
Full Criteria and details for all posts, are contained within the application pack which may be downloaded from the MindWise Recruitment Website http://www.cloudonlinerecruitment.co.uk/MindWise
The successful candidate will be subject to an Enhanced NI check (with VA Barred List check)
MindWise are an equal opportunities employer