Job | Full Time
HR Business Partner
£25,612.65 - £32,260.60
37.00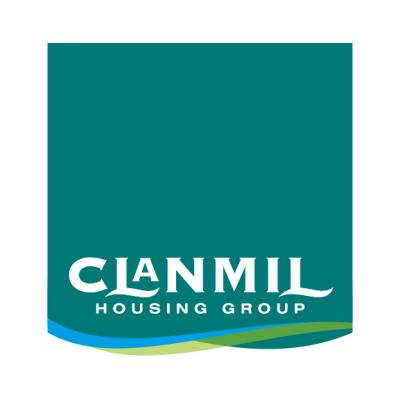 As HR Business Partner you will work in partnership with Directors and Managers to effectively develop, implement and align Clanmil's people practices & policies with its business objectives.
A bit about us
We are one of NI's leading providers of high quality housing and supported housing services and our aim is to make a real difference to the lives of the people living in our homes. You'll be joining us at a really exciting and busy time. In the next three years we will be delivering transformational change, with a focus on our customer offer, digital technology with new ways of working and providing even more homes.
A bit about the role
There is a real opportunity for the right HR person to help shape the Clanmil offer to our people. This is an Operational Role which will include all the core HR areas such as recruitment & selection, employee relations & wellbeing & talent management, equality, building culture and more.
You will act as the first point of contact to advise and guide line managers around HR practise, policy, and procedure in a generalist HR role. Together with the HR team, you will implement and drive the people agenda in the business through the relevant people solutions and policies.