Job | Full Time
Housing First Support Worker (2 Posts)
Policy & Research
£8.92 per hour - £16,230 per annum for 35 hour week
35.00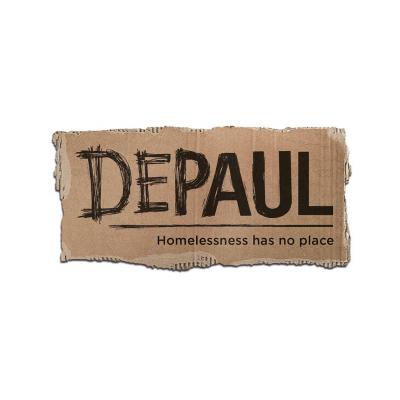 Location - 66-70 Strand Road Derry BT48 7AJ Contract – Permanent Salary - £8.92 per hour - £16,230 per annum for a 35 hour week – please see job description for additional terms and conditions
Housing First Support Worker 
Location -  66-70 Strand Road Derry BT48 7AJ
Contract – Permanent
Salary - £8.92 per hour - £16,230 per annum for 35 hour week – please see job description for additional terms and conditions

This role offers a fantastic opportunity to provide support to our Housing First Service. 

The Housing First Service primarily aims to permanently house individuals with chronic addictions and provides comprehensive intensive support to ensure these individuals can sustain their own tenancies within the community through a case management approach. Case management is a process of intense engagement with a service user with a broad range of complex needs (e.g. addiction, mental health, physical health or a combination of all) with intensive support requirements. Case management works to ensure that multiple services are effectively coordinated to respond to the needs of the service user. The case management process is led by the support worker, who coordinates and manages the service users support plan which is service user centric.

Depaul is a values-led organisation working with a number of services throughout Dublin and Belfast. This role will report directly to the Local Management Team and will be responsible for providing an efficient and high quality service at any one of our projects working alongside a fully trained staff team to provide supported accommodation, food and shelter to residents. This is an exciting opportunity to join a diverse team of talented individuals.