Volunteering
Help Sue access literature on her tablet volunteer home befirender Strabane County Tyrone
N/A
3.00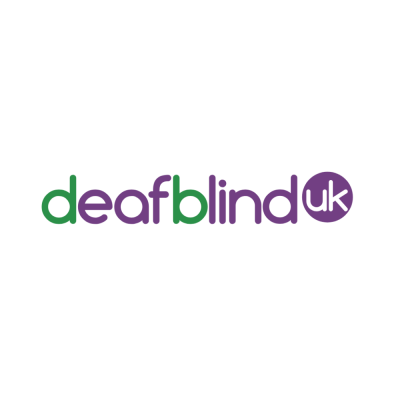 Sue has a tablet but needs some assistance in accessing all the features, she would love a volunteer who could point her in the right direction and open up a whole new world of opportunities! Sue also loves to read and used to love reading a good book
Open a world of technology for Sue and boost her confidence
Our member Sue has a tablet but needs some assistance in accessing all the features, she would love a volunteer who could point her in the right direction and open up a whole new world of opportunities! Sue also loves to read and used to love reading a good book, however, since her eyesight has declined she struggles to see the words. Sue lives alone and doesn't get many visitors, she has lost the confidence to go out by herself and as a result finds herself increasingly lonely and isolated.
Ideally you would be able to visit Sue for a couple of hours a week, showing her the tablets accessibility features, maybe reading to her or accessing literature online and once your friendship grows to maybe pop to the local coffee shop for a good conversation over a cuppa!
Could you brighten up Sues lonely days? Yes ... then apply today 
What will you get out of it?
It's a direct way to make a difference to a deafblind person's life
You will be supporting a great cause, while giving something back to your community
You will build a new friendship and have the opportunities to learn new skills
We will offer you full training, support and guidance throughout your volunteering experience with Deafblind UK
Reimbursement of out of pocket expenses such as mileage or public transport costs.

Quality and Skills we are looking for:
We are looking for enthusiastic and reliable Volunteers
Good communication skills, particularly with regard to conversational skills
To be reliable and have a genuine interest to make a difference in  lives of deafblind people
Patience and a warm and friendly attitude

What will we ask for in return?
A regular commitment of one weekly visit – usually 1-3 hours
We will need to undertake two references and a DBS check before this role can start
You will need to be over the age of 18 years to apply for this role

Interested?
Please click on the 'Apply' button and complete the short application form, alternatively to find out more you can contact our Volunteer Recruiter on 01733 358100.
Closing Date
Saturday / 25 April 2020 5:00pm
5:00pm
Contact Details
Deafblind UK
John & Lucille Van Gesst Place, Cygnet Road
Peterbrough
PE7 8FD
United Kingdom