Volunteering
Health & Safety Volunteer (Antrim)
Other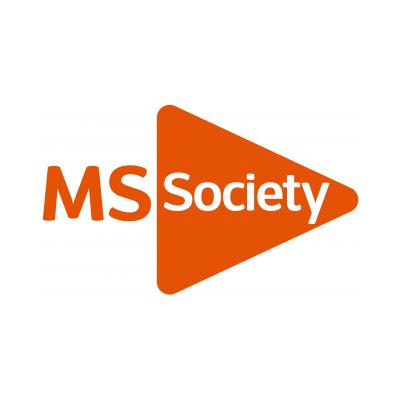 We are committed to keeping people safe. Our Health & Safety volunteers play a vital role in ensuring group activities, events and premises are safe and inclusive for everyone.
We're the MS Society – a community of people living with MS, scientists, campaigners, listeners, organisers, ambassadors and fundraisers. Our volunteers are a key part of achieving our goals and their support is vital. Join us.
About this opportunity
We are looking to recruit a Health & Safety Volunteer for the Antrim and District Group. As a Health & Safety Volunteer, you will ensure group activities, events and premises are safe and inclusive for everyone. We have a very user friendly system which simply requires monitoring and updating as required. Full training will be provided and no experience is necessary.
We estimate this role will need around 2-4 hours per month, and not every month, but we are flexible around your availability.

This is a great opportunity to gain experience within a large charity and develop your existing skills and learn new ones. We need you to get involved and help make positive changes to the lives of people affected by MS.
About you
You'll have an interest in the MS Society and the work that we do, as well as the enthusiasm to represent both us and our values locally. You will understand the needs of people affected by MS in your area and be sympathetic to the needs and motivations of volunteers.
You will be able to use email and a PC.
You'll need to live in the Antrim area to carry out this role.
Apply 
- Read through the role description carefully
Or for further information contact Charlotte Shirley on [email protected]
The MS Society is committed to promoting diversity. We can only offer roles to over 18s.
Closing Date
Sunday / 28 February 2021 11:59pm
11:59pm
Contact Details
Various
Antrim and District
BT41 4JE
United Kingdom