Volunteering
Health Promotion Volunteer
Other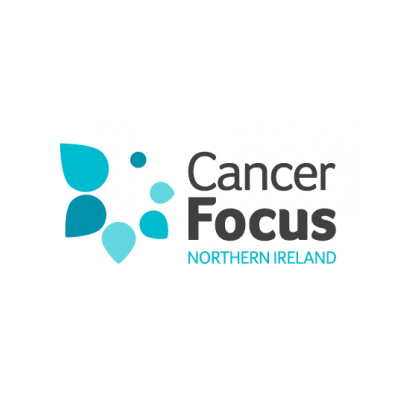 Do you have what it takes to be a Health Promotion Volunteer?
Do you have the ability to . . . . . . 
- relate well to other people/good interpersonal skills?
- reliable and responsible disposition?
- access to a car?
If you do, come and join us!
You will work as part of a team representing the charity at health events, nursery schools, etc in various areas providing advice and information with the ultimate aim of reducing the incidence of cancer in the province.
Training will be provided with initial supervision and guidance at health fairs. Full support is provided by Cancer Focus NI.  'Out of pocket' expenses will be reimbursed in line with agreed guidelines.
Meet other like-minded people and join our ever growing team of Volunteers.
Get in touch today, call Jade on 9066 3281. 
Closing Date
Wednesday / 01 April 2020 5:00pm
5:00pm
Contact Details
40/44 Eglantine Avenue
Belfast
BT9 6DX
United Kingdom
Files
Health Promotion Volunteer.docx