Job | Part Time
HEALTH IMPROVEMENT OFFICER (PART TIME) (MATERNITY COVER)
Development
TBC
25.00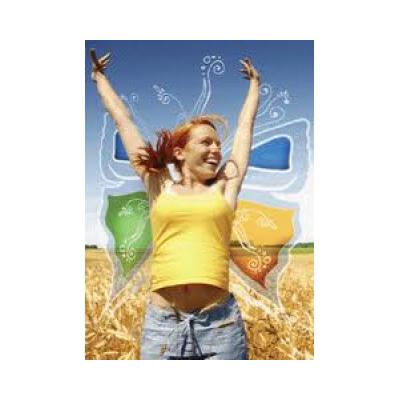 To work with the Health Improvement and Education and Training Community Well-Being Teams to plan, implement and deliver the KWC Health Improvement programmes in line with organisational strategic objectives in terms of health promotion and prevention.
KWC are recritinga Health Improvement Officer (PT to support the implementation of KWC's Strategic Plan in terms of health improvement and community well-being;
To market KWC work with relevant professional groups and target audiences;

To develop and undertake the annual health audit project in collaboration with the Kilcooley Health Improvement Partnership, South Eastern Trust and Public Health Agency;

To deliver, evaluate, and review existing health activity and develop new resources as required;

To facilitate health promotion classes, activity and messages to target groups in a variety of relevant settings e.g. community settings, organisations, etc;

To procure, appoint and monitor external facilitators and

subject matter

specialists/experts as required;

To integrate health improvement work with existing relevant initiatives carried out by the other agencies and partnerships

;

To work with Senior Management to lobby for healthy living in Kilcooley and Ards North Down;

To assist in the evaluation of health improvement and community well-being work whilst capturing the end user's voice in order to inform future service provision;

To monitor health programme budgets, cashflow forecasts and projections;

To complete monthly Checkpoint Reports in relation to project management

To provide regular reports to line management, partners and funders as required;

To keep accurate and timely records of services provided, impact achieved and numbers accessing these;

To liaise with colleagues and external partners to increase visibility and enhance profile of KWC health improvement work across various media platforms; and

To gather, analyse and report on case studies that will help support positive health outcomes associated with health improvement work.
This is a face to face role and not suitable for working from home