Your posting is archived, and is not visible to visitors
Jobs are automatically archived on the closing date and you cannot move it back to published again.
Job | Full Time
Head of Social Security (HSS- 07-21)
Senior Appointments
SPC points 38 – 40, £34,106 - £37,107 + 3% pension contribution, commencing at point 38
35.00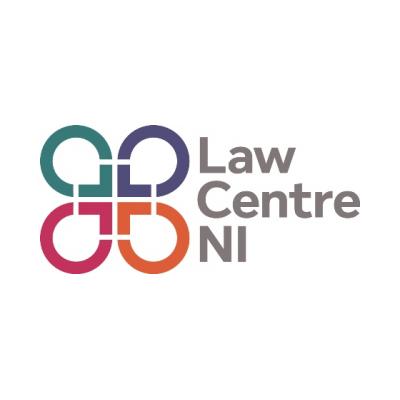 The post-holder will be the lead social security specialist at LCNI and will support the sector in NI by leading the delivery of social security services at LCNI that fulfils LCNI's mission of using the law to change lives.
The Head of Social Security will be a lead social security expert in NI. You will provide support and guidance to the sector and be a 'go-to' source of support for frontline advice organisations on all aspects of social security law in NI.
The Head of Social Security will be responsible for ensuring that social security law is correctly applied in NI, progressing cases before the Commissioner and, where necessary, will advance strategic litigation to clarify the law. Recent examples, include challenges to the application of bereavement benefits and terminal illness rules in NI (O'Donnell [2020] NICA 36 and Cox [2020] NIQB 53).
In a fast-changing legal and policy environment, you will ensure that the sector, Department and policy makers understand the impact of the application of social security law, policy and practice in NI and informs legal and policy development. You will work alongside policy, training and other colleagues to ensure that the sector in NI is well-supported with authoritative legal resources. You will work across LCNI's networks to contribute social security expertise where required e.g. the Cliff Edge Coalition that advocates for the retention and strengthening of welfare reform mitigations in NI is co-convened by LCNI.
As well as strong legal skills, we are seeking an individual who can effectively lead the day-to-day management of a small, specialist team, providing leadership on all aspects of their social security work.
Closing date for receipt of applications: 16.00 on Monday 22 March 2021
Anticipated interview dates: w/c 29 March 2021