Job | Full Time
General Administrator Trawl 2022/176A
Administration
£19,650 - £20,043
36.00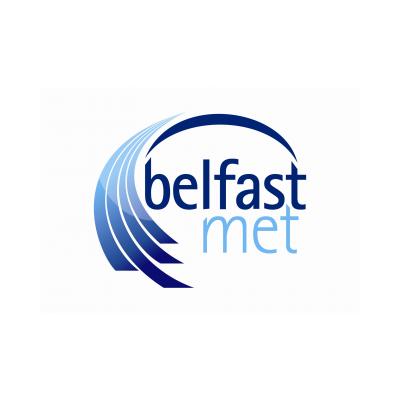 The successful applicant may be required to work in any of the College's buildings, as necessary.
Hold a Level 3 qualification or above in any subject (e.g. A Levels, BTEC National, GNVQ Advanced or NVQ) PLUS have a minimum of one year's experience of working in an administrative setting   
                                                                       OR 
         Have a minimum of two years' experience working in an administrative setting.
English GCSE at Grade C or above, OR Essential Skills level 2 (or higher) in Communication, or equivalent.

Maths GCSE at Grade C or above, OR Essential Skills level 2 (or higher) in Numeracy, or equivalent.
          Job Duties
General administrative support and team working to ensure delivery of departmental needs. 

To ensure that monthly attendance reports for students are processed in accordance with college processes;  

To prepare quotations and documentation for purchase of goods and services within college procurement policy guidelines and assist in collation of information for business cases as necessary. 

To work closely with the Quality Assurance Team and provide secretariat functions for Exam Boards.

Participating in all aspects of the full-time and part-time admissions and enrolments process. 

To contribute to the achievement of the College's mission, values and strategic directions.
Closing Date
Monday / 15 August 2022 12:00pm
12:00pm
Contact Details
HR Department Castlereagh Campus
Montgomery Road
Belfast
BT6 9JD
United Kingdom
More Information
For more information on this post and to access an application form please visit Belfast Metropolitan College's website using our online recruitment portal www.belfastmet.ac.uk/jobs.
Files
Job Requirements - General Admin Trawl Aug 2022.pdf