Volunteering
Gardening Volunteer
3.00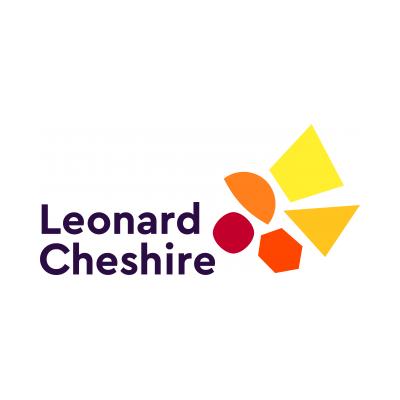 We are looking for enthusiastic, reliable and flexible volunteers to provide additional support to people who use our services on a 1-1 or group basis, independently or with other staff/volunteers dependent on activity/numbers taking part
Specific tasks and duties
Supporting adults with physical disabilities to take part in group/ 1-1 activities or general garden duties. 
Activities may take place within Leonard Cheshire premises or within the community. 
Be familiar with the risk assessment for the role.
Attend regular review and support meetings every 6 months.
Skills needed
Positive attitude to working with disabled people
Enthusiasm
Good interpersonal skills
Reliable and trustworthy
Open to learning new skills
Willingness to attend training
Committed to working within our aims, values, policies and procedures
Training and support
Full induction training including;
Information on Leonard Cheshire
Leonard Cheshire's policies and procedures, including boundaries
Disability rights & Communication
Safeguarding of Vulnerable Adults (SOVA)
Supervision and support
All new volunteers will be introduced to relevant paid staff and other volunteers they may come into contact with.
This role will have an initial six week trial period.
Regular group review and support meetings will be arranged on a six-monthly basis.  Additional one-to-one support meetings can also be arranged if required.
Application Requirements
Application form, two references, informal interview
 Access NI Disclosure
Closing Date
Sunday / 31 January 2021 5:00pm
5:00pm
Contact Details
For more information please click on the link below or email [email protected]
https://www.leonardcheshire.org/volunteering-opportunities/gardening-volunteer-5
12 Derryvolgie Avenue
Belfast
Ireland