Volunteering
Friendly Social Group Volunteers Belfast group
N/A
2.00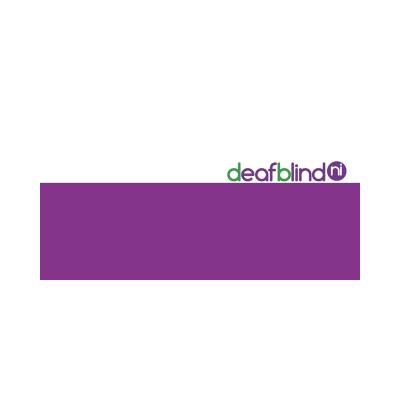 Our members  really enjoy getting together on 2nd Monday of every month between 2pm and 4pm and having a good chat about all sorts of things over a cup of tea and a biscuit; guest speaker and outing a couple of time a year as well
Our members really enjoy getting together and having a good chat about all sorts of things over a cup of tea and a biscuit; they also like to invite speakers to come along to the meetings to provide them with helpful advice and information across a wide range of subjects. From time to time our members will also arrange a trip out together usually 2-3 social outings each year to local places of interest.
How can you help…
Our Friendly Social Group Volunteers are a fantastic support to our members, but benefit themselves by gaining new friendships and sharing wonderful experiences together.
We would like you to come along to and be part of the group meetings each month. You would support the members by chatting to them, making them cups of tea/coffee, assisting in planned activities, helping to guide them in and out of the building at the beginning and the end of the meetings and accompanying the group when they go out on social outings.
Guiding our deafblind members will be required and full training is provided as part of this role. You may also be required to push a member's wheelchair.
Could you give a few hours a month to assist in a fun packed meet up?
Having sight and hearing loss can at times be isolating and lonely, however getting people together to enjoy each other's company will ensure our members don't face this. Our groups enable our members to build their own community and have a space to chat and build lasting relationships. A majority of our members at the group will communicate with clear speech or may have other communication methods.

Yes this is for me…..How do I apply?
Please click on the 'Apply' button and complete the short application form,
To find out more about our rewarding volunteering roles and how you can make a difference you can contact our Volunteer Recruiter on 01733 358100 or visit our website https://deafblind.org.uk/join-us/volunteer/
What will you get out of it
It's a direct way to make a difference to a deafblind person's life
You will be supporting a great cause, while giving something back to your community
You will build a new friendship and have the opportunities to learn new skills
We will offer you full training, support and guidance throughout your volunteering experience with Deafblind UK
Reimbursement of out of pocket expenses such as mileage or public transport costs

Qualities and Skills we are looking for:
We are looking for enthusiastic and reliable Volunteers
Good communication skills, particularly with regard to conversational skills
To be reliable and have a genuine interest to make a difference in  lives of deafblind people
Patience and a warm and friendly attitude

What will we ask for in return?

We will need to undertake two references and a DBS check before this role can start
You will need to be over the age of 18 years to apply for this role

Interested?
Then we want to hear from you...
Please click on the 'Apply' button and complete the short application form, alternatively to find out more you can contact our Volunteer Recruiter on 01733 358100.
Closing Date
Saturday / 29 February 2020 5:00pm
5:00pm
Contact Details
Deafblind UK
John & Lucille Van Geest Place, Cygnet Road
Peterbrough
PE7 8FD
United Kingdom