Job | Part Time
Freelance Volunteer Coordinator
Administration
£10/hour
8.00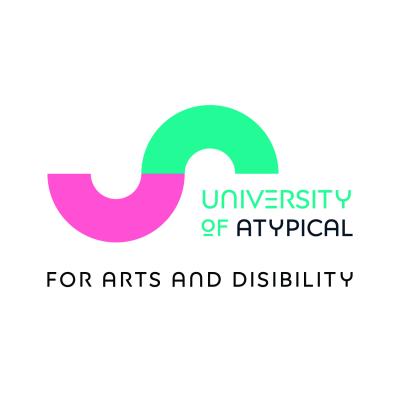 University of Atypical (UofA) is seeking to recruit a new role of Freelance Volunteer Coordinator to start as soon as possible and up to March 2023. The role will have a key part to play in volunteer recruitment and coordination for our Bounce Festival.
Application deadline: 4.00 pm on Tuesday 14th of June 2022.

Applications can be provided in different formats on request from [email protected]
UofA addresses issues of participation, inclusion and accessibility so that all people
can participate in the arts and creativity sectors. The communities we advocate for
include d/Deaf, disabled and people with neuro-diversities who face barriers to
participation. We particularly welcome people who identify as d/Deaf, disabled or
neurodiverse to apply.
The organisation has identified the need for a dedicated role to coordinate our
volunteers. In 2021 we had approximately 23 volunteers work with us across our
Bounce Festival, Office Administration and Gallery events. We are proud that many of
our volunteers are d/Deaf, disabled or neurodiverse.
Our volunteers are very important to us and so we want to recruit a coordinator who
will support the recruitment of new volunteers and the retention of existing volunteers,
and the training and mentoring of our volunteers in order to establish them as a strong
and confident group.
For more information and to apply CLICK HERE