Job | Full Time
Floating Support Worker
Carer Professions
£17,653 - £19,249 per annum
35.00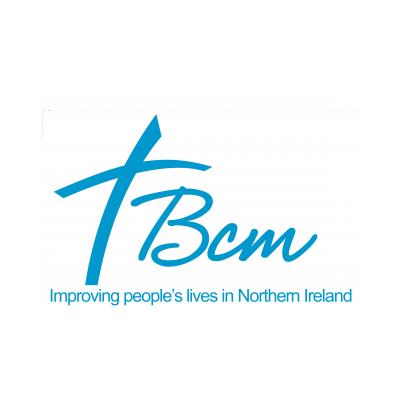 To provide Housing Support to Vulnerable Young People in the Community.
Main Job Tasks
Provide support to a number of vulnerable Young People in the community

Develop professional working relationships with Young People and provide practical, hands on support including assisting the Young People with cleaning, cooking, budgeting, shopping, decorating etc

Assess needs and develop support plans with each young person to meet their specific needs– ensure that each support plan is continually monitored and reviewed to assess progress toward agreed goals

Develop, monitor and review risk assessments and risk management plans for each young person

Complete risk assessments for Young People and monitor to ensure that these assessment are current and reflect any change/anticipated risk

Maintain a Person-Centred approach at all times ensuring that the Young People have the necessary information they need in order to help them to make informed decisions

Liaise with other agencies(NIHE, Social Services, Community groups) to ensure the young person's needs are met

Maintain accurate, up to date records and case files in relation to all work activity and meet relevant deadlines  as requested by the Project Manager

Adhere to all policies and procedures as set down by BCM and comply with the standards for Social Care Staff as set down by the Northern Ireland Social Care Council  

To promote Service User involvement and active participation in the Project at all times including the decisions being made about themselves

To be available to work at times appropriate to the changing needs of the Service Users and to ensure the efficient use of staff resources. This will include (on occasion) working outside normal hours

BCM has a large number of Volunteer's across the organisation and the Housing Support Worker will work alongside these volunteers and provide the necessary assistance/support when required
Ensure that each job task you undertake reflects BCM'S core values of

Respect, Integrity, Person-Centred, Excellence
The above list is not an exhaustive list of duties and you will be expected to undertake additional tasks which the organization deems to be within your area or training, expertise and/or experience.
Closing Date
Monday / 29 April 2019 5:00pm
5:00pm
Contact Details
Jenny McCalmont
BCM
Grosvenor House
5 Glengall Street
Belfast
BT12 5AD
Sunnyside House
32a Coalisland Road
Dungannon
BT71 6LA
United Kingdom
More Information
BCM is an Equal Opportunities Employer.
Files
HSYP Job des - Floating Support Worker_0.docx