Job | Temporary
Family Worker
Carer Professions
10.99
20.00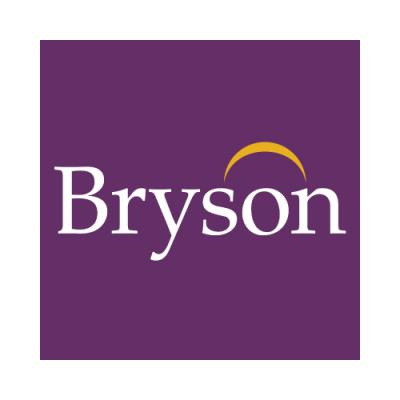 Hours: 20 hours per week Salary: £10.99 per hour Contract: Fixed Term until March 2024 Holidays: 12 statutory days (pro rata) 20 Annual days (pro rata). Location: Bangor Sure Start
The post holder will play a key role in supporting parents to make informed decisions about their own and their children's needs whilst developing strong partnership links with core services as well as community and statutory projects. 
To contribute to the delivery of services designed to improve the wellbeing and opportunities for children aged 0 - 3 and their families.

To promote the social, emotional, physical, creative and intellectual development of children and to work in the interest of children at all times.

To support families, particularly women during the antenatal stages and postnatal stages of pregnancy by visiting them in their own homes or at local venues convenient for the family, to introduce them to and raise their awareness of the services provided to ensure they are able to access these.
Closing Date
Monday / 02 October 2023
5:00pm
Contact Details
22 Hamilton Road, Bangor
Bangor
BT20 4LE
United Kingdom