Job | Temporary
Family Support Worker 37hrs (Temporary Cover)
Other
£24,090 per annum
37.00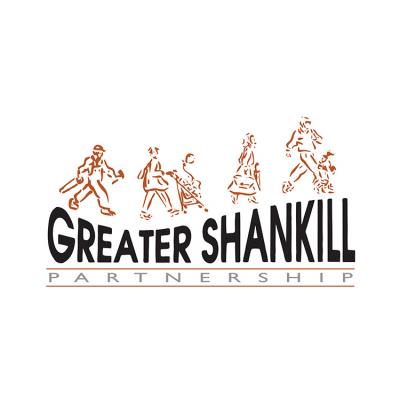 In your role as s a Family Support Worker you'll take responsibility for delivering high quality, confidential and holistic interventions for families who have children aged from 4 years of age onwards. Temporary cover until 31st March 2024.
KEY TASKS
To manage a case load, and undertake visits to home, school and other community settings as appropriate.
To work with children and families, mainly in the home setting, to enhance the child's development and the parents understanding of their own crucial role in this including parent/child interaction.
To carry out a robust holistic assessment of needs alongside the family.
To develop and implement an action plan for intervention and support for each family.
To monitor, evaluate and record all contact with a family, recognizing that this is an ongoing timely process. Using outcomes star as part of evaluating/developing support themes.
To work as a team member in facilitating relevant activities and supports in appropriate settings to meet the needs of families.
To develop good working relationships with all settings and to work in an inter-agency way respecting the ethos of the settings – playgroups, nurseries, schools.
To ensure that good practice guidelines are always adhered to.
To work in a confidential and professional manner that ensures that client welfare and safety is always adhered to.
To liaise with statutory, voluntary, community groups / agencies / service providers before, during & after transition periods to help ensure this process is as seamless as possible for children and families.
To liaise with statutory, voluntary and community agencies, where appropriate, to share information, maximise partnership working, and ensure the development of effective integrated services for families and children

.

Gathering and processing service-user feedback and reflection on areas for development.
To advocate where necessary/appropriate whilst supporting and respecting a family's autonomy
To monitor, evaluate and maintain appropriate records of contact with families in line with Greater Shankill Integrated Services for Children and Young People (ISCYP) Programme monitoring and evaluation systems.
To carry out other duties appropriate to the grade and post as assigned by the line manager.
Access to a form of transport to enable the duties of the post to be completed.