Volunteering
Family Support Service Assistant
Carer Professions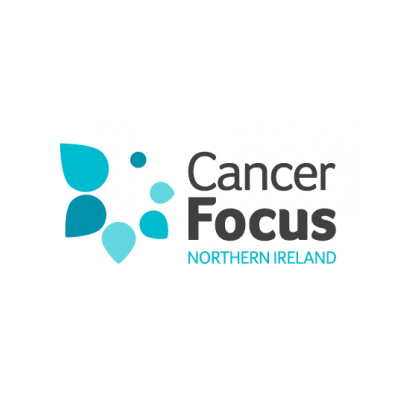 Cancer Focus NI provides a Family Support Service to help families where there is a significant adult with a cancer diagnosis
Purpose of the Role?
An essential part of that help is to support the children through a difficult and scary time in their lives through talking and creative play.  This voluntary role assists the Family Support Worker with the smooth running of our children's groups, Bereavement projects and Parents Support Evenings.
When & Where?
The Junction Community Building, Environmental Street, Dungannon – 6pm – 9.30pm, the first Wednesday of every month starting 5th October, during academic term times.
We also have Family Support groups operating in Armagh and Ballymoney now as well as at our offices in Eglantine Avenue, Belfast.
Responsibilites & Duties?
To help set up the rooms and prepare the activities for the children.
To take part in the group on all levels to support the children – holding discussions/ role play etc.
To provide a supportive and welcoming environment for children and adults, listening to their concerns and responding appropriately.
To help with arts and crafts.
To play with the children.
To clear up after activities and refreshments.
 If you are 21+ and have the following:
Experience of working with children?
An ability to use your initiative?
An ability to be calm and dependable and adapt to changing situations?
To be able to play and have fun?
Excellent interpersonal skills and be able to work as part of a team?
Available the first Wednesday of every month from 6pm to 9.30pm?
If you do, we need you - get in touch!
Volunteers will get the full benefit of this role if they help out for the full academic year.
Full training will be provided covering all aspects of the role.  Out of pocket expenses will be reimbursed (in line with agreed guidelines).
This role entails an application process including Access NI police check and reference check.
Closing Date
Wednesday / 01 April 2020 5:00pm
5:00pm
Contact Details
40/44 Eglantine Avenue
Belfast
BT9 6DX
United Kingdom
Files
Family Support assistant.docx