Job | Full Time
Family Placement Operations Manager
Management
£41,327 - £53,595 FTE
37.00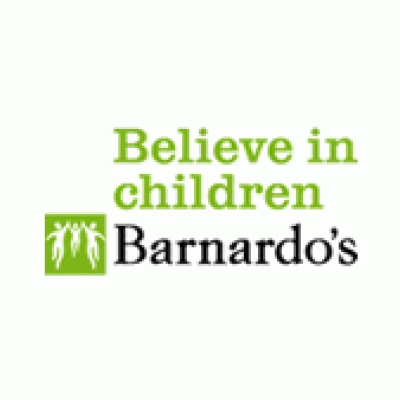 Barnardo's Family Placement is seeking a highly competent manager to oversee operational activity within our busy family placement service. The service includes fostering, adoption and step down from residential  care. 
At Barnardo's we believe in children – no matter who they are, what they have done or what they have been through. Please read about our basis and values following the link below. You will be asked questions relating to them as part of the recruitment process for this role.
Barnardo's is committed to having a diverse and inclusive workforce for staff and volunteers. We actively encourage applications from disabled, Black, Asian and Minority Ethnic candidates as they are under-represented within Barnardo's.