Job | Temporary
Early Years Supervisor
Carer Professions
11.77
20.00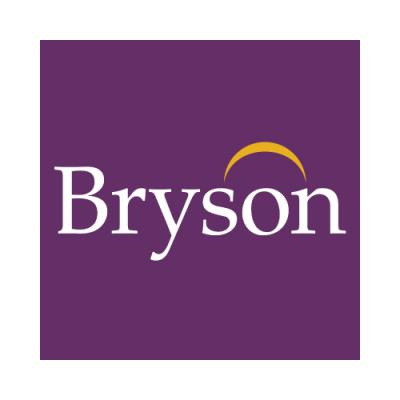 The role of the Early Year's Supervisor will be to deliver quality early year's services to support the delivery of the Sure Start programme within the Bangor Sure Start area including temporary expansion into Donaghadee South 1.
To assist in the induction of all Early Years Assistant staff within the Bangor Sure Start

 

Project alongside the Early Years Coordinator.

To line manage and supervise Early Years Assistant staff.

To supervise any student placements and volunteers within the early years programmes

of Bangor Sure Start.

To implement a child-centred and welcoming environment at all Sure Start programmes

 and activities.

To ensure a safe, stimulating and varied programme of play and learning opportunities

 are provided for children aged 0 - 3 years, suitable to the child's age and stage of development.

To ensure planning occurs to meets children's individual needs that takes into account

children's abilities, interests, language and cultural backgrounds and these are reviewed 

as necessary and to ensure ongoing creative evaluation of all programmes.
Closing Date
Monday / 02 October 2023
5:00pm
Contact Details
22 Hamilton Road, Bangor
Bangor
BT20 4LE
United Kingdom